PRIVATE COOL ARRÁBIDA FULL DAY TOUR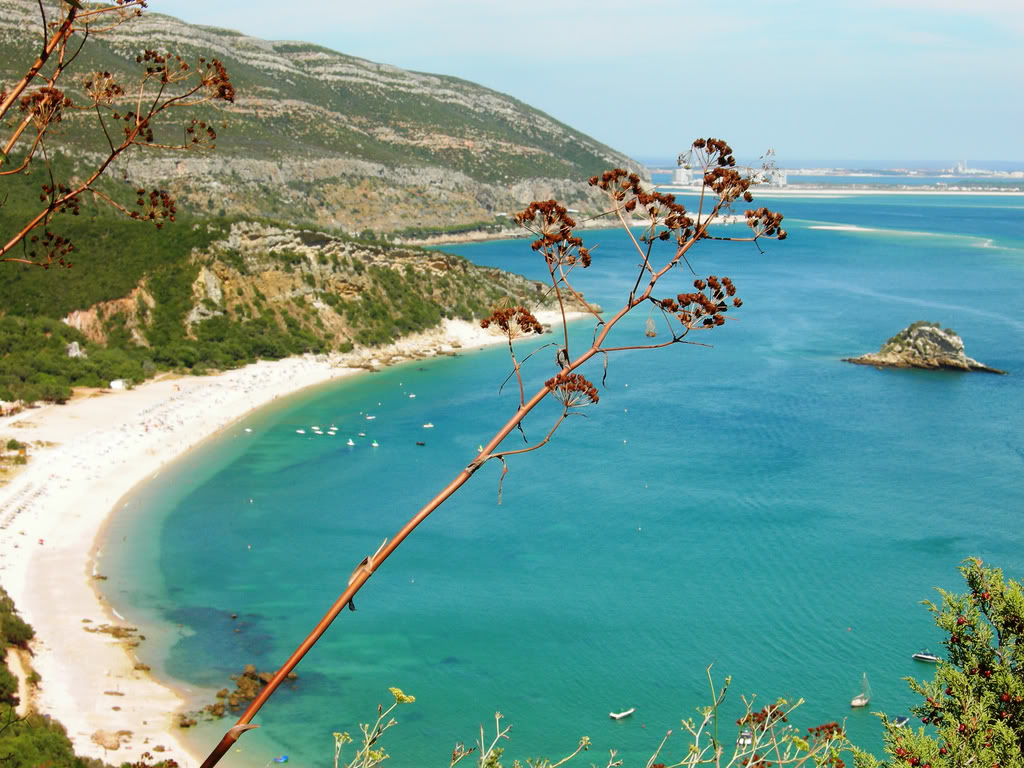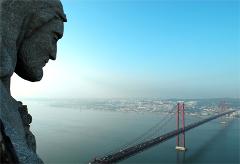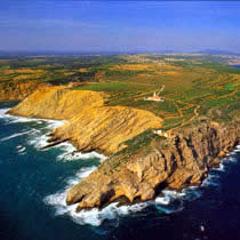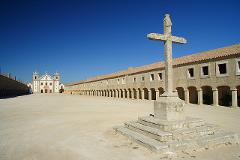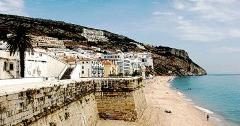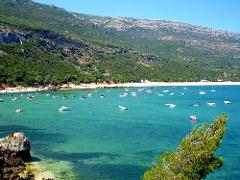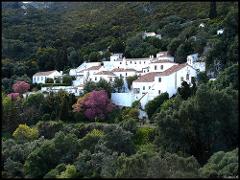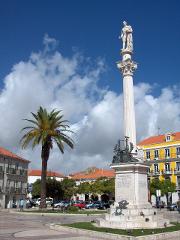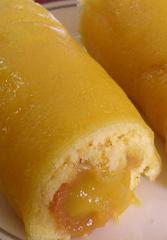 Duração: 9 Horas (Aproximadamente)
Código de produto: PRIVATE ARRÁBIDA TOUR
Cross the Tagus River to its south side over the 25th of April Bridge (Ponte 25 de Abril) and discover all of the natural wonders of this region. The Arrábida Mountain is a green wonder opened to the Atlantic with its Mediterranean look. On the way to this beautiful place (it has an appliance to become an UNESCO World Heritage Site), you'll pass by several important places, such as the statue of Cristo Rei (20 min approx.), a brother of the Corcovado in Rio de Janeiro.

Exiting the surrounding suburbs of Lisbon, you'll go to the Albufeira Lagoon (Lagoa de Albufeira) - (20 min approx.) - , one of the best bird watching spots in Portugal and a very popular beach for the Portuguese families. After stopping here, you'll head towards the Espichel Cape (30 / 45 min approx.), a very special place being known for it's beauty and for being a pilgrimage area since the 15th century with it's 18th century sanctuary of Our Lady of the Cape, who's believed to be appeared in this spot in 1434. This is a protected area and you can also see a dinosaur footprint track with millions of years old.

After visiting this area you'll go to the Fishing village of Sesimbra (1h30min approx.), with it's impressive 12th century castle watching the bay of Sesimbra. You can try some of local seafood dishes, such as the very famous "Mariscada de Sesimbra" (local seafood, lobster, crab, shrimp, etc.) or the "Caldeirada" (fish stew with local products). Sesimbra is also very well known for the Marlin fishing.

After visiting Sesimbra and having a pleasant lunch time, the Arrábida Mountain (1h00m sightseeing) is on the way! You'll pass by beautiful forest areas and vineyards where some of the best muscat wines in the world are produced, and see astonishing views over the Atlantic Ocean. There's still time to stop and see the view from strategic points in the mountain and by the Arrábida Convent, dated from the 13th century. After this, the city of Setúbal (pass by), one of the most important cities of Portugal (the 3rd biggest city in the country) with the estuary of it's river, the Sado, inhabited by more than 40 dolphins. These beautiful creatures are one of the symbols of this city, like some of the famous and important local people born in Setúbal (Bocage, the writer or Luisa Todi, the Lyric Singer).

After Setúbal there's still time to the stop at the historical village of Palmela with it's castle watching of the estuary of the Sado Rivar and the Tagus River, with a 260 degrees view aroiund the Main Tower. Going back to Lisbon through Palmela's medieval labyrinthical streets is also quite fun! In the end,, you'll try the traditional pastry of Azeitão (Torta de Azeitão) and a local Muscat wine (Moscatel de Setúbal).