FÁTIMA (WITH ÓBIDOS + BATALHA + NAZARÉ)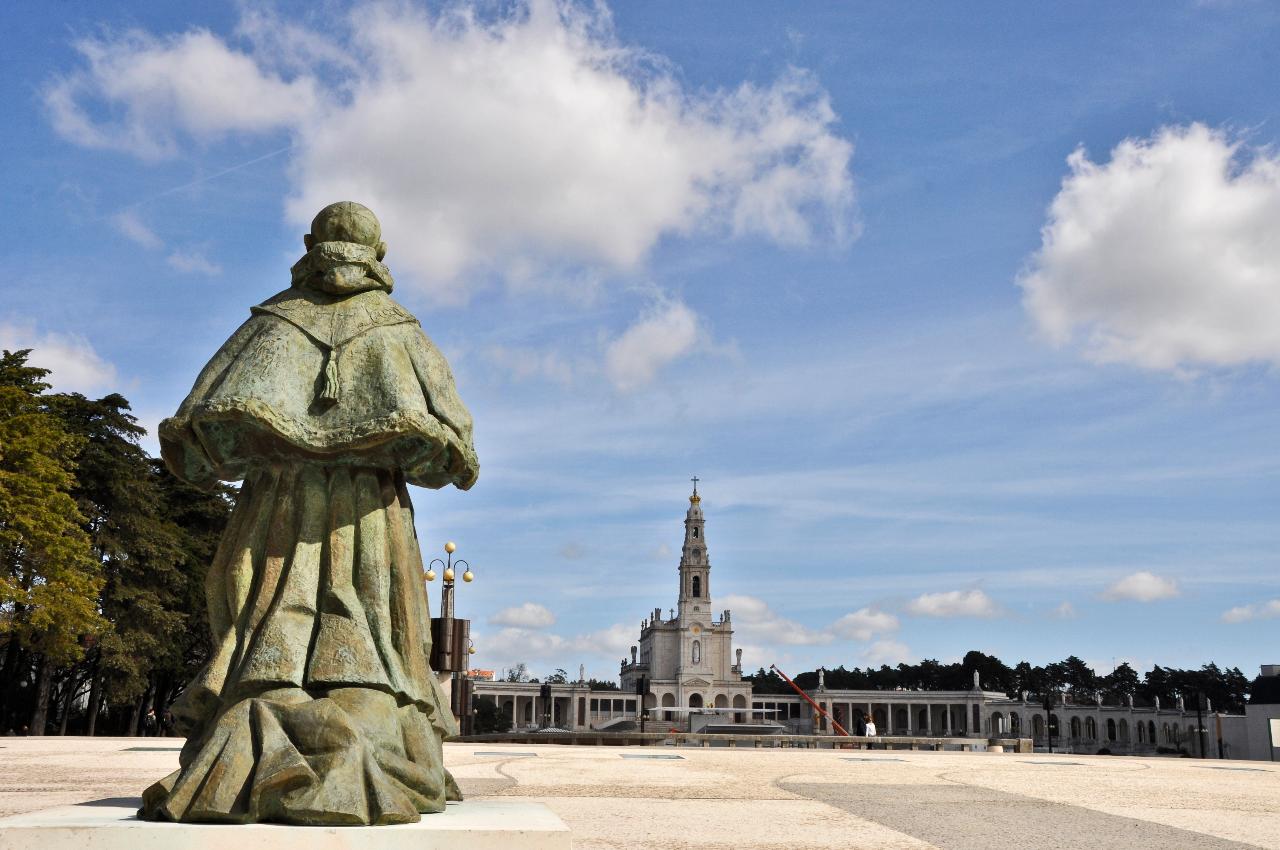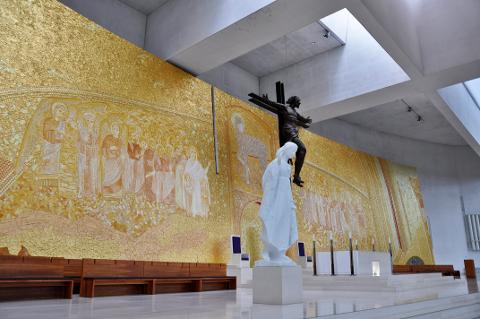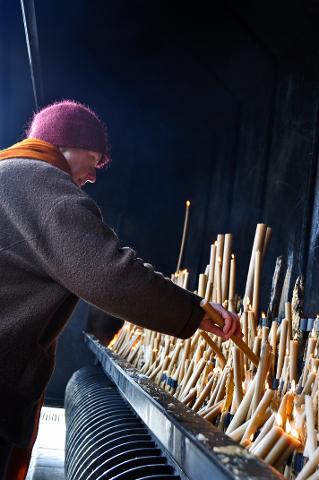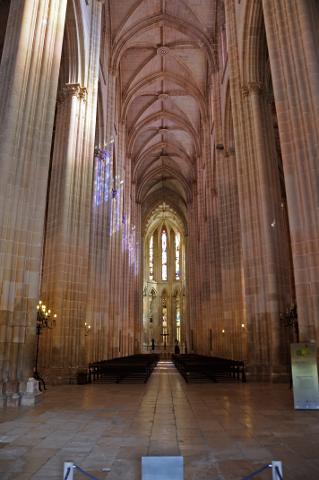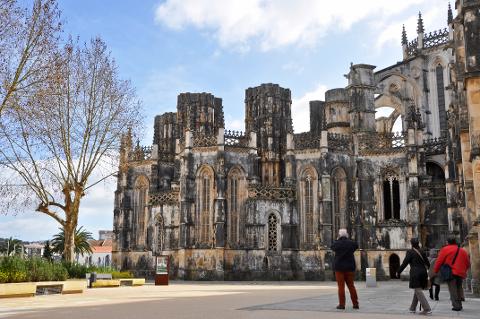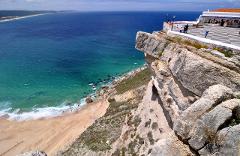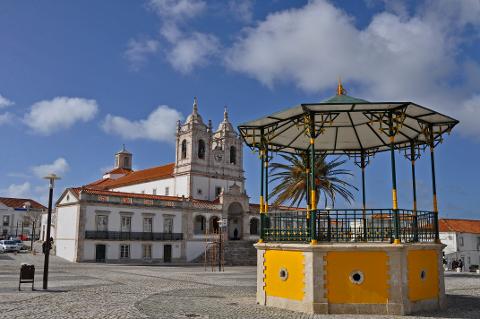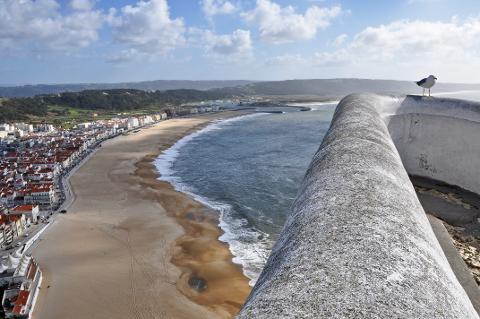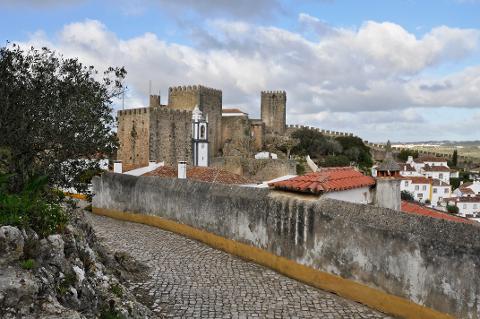 Duration: 9 Hours (approx.)
Product code: FÁTIMA FD TOUR
FÁTIMA COOLTOUR | REGULAR

Includes:
Hotel pickup (or nearest location possible) only in certain areas of the city (center). It may be required to get to a meeting point for pick-up
Drop-off at 2 centrally located points: Restauradores square / Marquês de Pombal
Small-group tour (8 people max.)
Professional but informal local guide
Transport by air-conditioned minivan
Live commentary on board
WiFi available in the minivan
Guided visit for Mosteiro da Batalha
The tour leaves Lisbon around 09:00 a.m. as we head Towards
Fátima
. This small countryside town is well known for its sanctuary and for being one of the most important pilgrimage sites in the world. The astonishing
Basilica
was built to commemorate the events of 1917, when 3 children were blessed with the apparition of the Virgin Mary. Inside this Basilica you'll also find the tombs of the 3 children, aside of many other works of sacred art. On the other side of the sanctuary is the new
Church of the Most Holy Trinity
, built in the 2000s, and one of the largest Christian churches in the world. You can also visit the Chapel of the Apparitions, located right on the spot where the apparitions occurred. We'll spend around 1h00m / 1h15m in Fátima.
After visiting Fátima, you'll head towards
Batalha
, a medieval town that gained importance with construction of the monastery. This was the consequence of a victory achieved in the most relevant battle (Batalha in Portuguese) that occurred during the 14th century and due to this Portugal was kept independent from Castilla (Spain) in the Battle Field of Aljubarrota. The Batalha Monastery has more than 600 years old and it's an
UNESCO World Heritage Site
and Guided visit is included.
In this tour you can also visit other tourist places of the region, like the village of
Nazaré
, a traditional fishing village and the first Portuguese pilgrimage site where the Virgin appeared to a Portuguese Knight who defeated the temptation of the Devil. Here you can try some of the best fish and sea food in the country in the very famous local restaurants, owned mostly by local fisherman families. Here you can also see some of the biggest waves in Europe, that are also surfed by renowned international sportsmen.
Last but not least,
Óbidos
... A charming and picturesque village surrounded by medieval walls from the 12th century, where you can have 1 free hour to wonder in it's streets and try the very famous traditional drink: the Ginjinha, a sour cherry liquor served in a chocolate cup to be eaten after.
________________________________________________________________________________________________________________________
FÁTIMA TOUR | REGULAR
Inclui:
Recolha no seu hotel (apenas localizados no centro de Lisboa). Pode ser necessário a sua deslocação até um ponto de encontro para a recolha.

Largada efetuada em dois pontos no centro de Lisboa: Praça dos Restauradores ou Marquês de Pombal.
Passeio de grupo pequeno (8 pessoas max.)

Guia informal
Motorista profissional (separadamente do guia)
Transporte efectuado em minivan com A/C
Comentários ao vivo e a bordo
WiFi disponível no interior do veículo
Visita guiada no interior do Mosteiro da Batalha
Esta fantástica jornada começa a partir de Lisboa em direcção a Fátima. Esta pequena cidade é sobretudo conhecida pelo seu santuário e por ser um dos locais de peregrinação mais importantes e conhecidos em todo mundo. A espantosa Basílica localizada no Santuário foi construída para comemorar os eventos de 1917, quando 3 crianças foram abençoadas com a aparição da Virgem Maria. Dentro desta Basílica também encontrará os túmulos das três crianças, além de muitas outras obras de arte sacra. Do outro lado do santuário encontra-se a nova Igreja da Santíssima Trindade, construída na década de 2000, e uma das maiores igrejas cristãs do mundo. Pode visitar ainda a Capela das Aparições, situado no preciso local onde as aparições ocorreram. Iremos permanecer cerca de 1H00 / 1H30 em Fátima.
Depois de visitar Fátima, vamos para Batalha, uma cidade medieval que ganhou importância com a construção do seu mosteiro, erigido após uma vitória mítica alcançada numa das batalhas mais importantes da História de Portugal que ocorreu durante o século XIV. Essa vitória no campo de batalha de Aljubarrota permitiu permanecer o país independente de Castela (Espanha). O Mosteiro da Batalha tem mais de 600 anos e é um Património Mundial da UNESCO e Visita Guiada está incluída.

Neste passeio, iremos também visitar outros locais apaixonantes da região, como Nazaré, uma vila piscatória tradicional e o primeiro local de peregrinação português onde a Virgem apareceu a um cavaleiro português que derrotou a tentação do diabo. Aqui pode experimentar alguns dos melhores peixes e frutos do mar em qualquer dos restaurantes locais, a maioria geridas por famílias de pescadores locais. Nazaré esteve igualmente nas bocas do mundo mais recentemente por causa das suas ondas gigantes que chamou a atenção de surfistas temerários mas também de curiosos de todo o mundo para assistir a este espectaculo natural!

Por último, mas não menos importante, a vila de Óbidos ... Uma vila encantadora e pitoresca, cercada por muralhas medievais do século XII, onde terá uma hora livre para se 'perder' pelas suas ruas labirinticas e provar a famosa bebida tradicional: a Ginjinha, um licor de ginja servido num copo de chocolate que pode ser comido também!